Sheds | Clearwater & Bradenton
We have been providing the people of Bradenton and the surrounding area with sheds for years. We know that we have added not only to the look of Bradenton by selling our attractive sheds, but we have helped people to get their lives in order by giving them great storage solutions at an affordable price.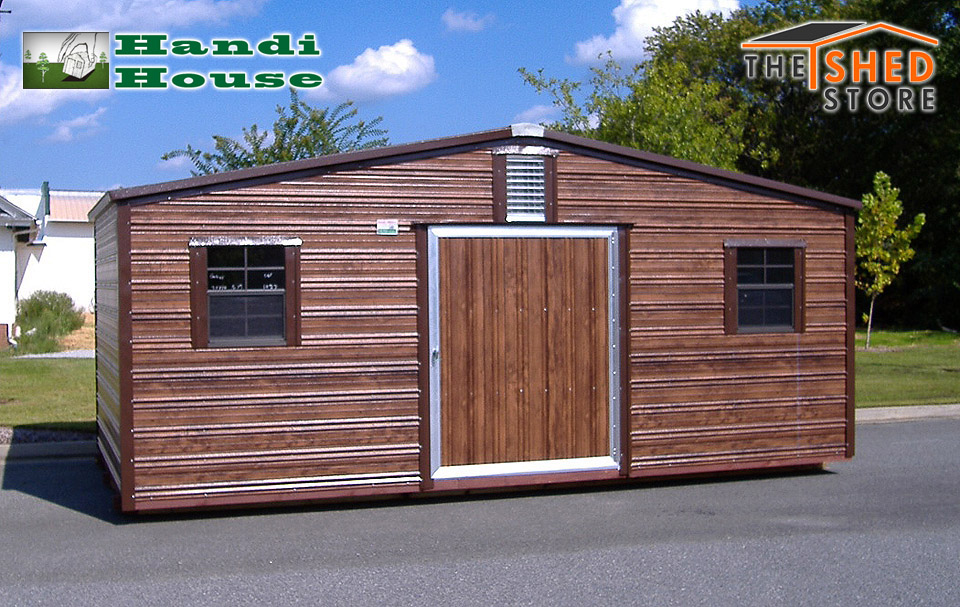 If you have garden tools, work tools, or anything that you need to store to free up more space so you can do that work you need to do, or find somewhere to put all that clutter then our sheds are ideal. We offer a huge variety of solution that are both attractive and economical.
The Best Storage Solutions All In One Place!
Our sheds look great and they really help you to organize your space and your life. The space is really as versatile as you want it to be. In the same way that there is a lot of choice for you in materials and design, the use of the shed is likewise up to you.
Throughout the years you may have accrued a lot of stuff that you aren't quite sure what do with, or you may have a lot of equipment that you use to maintain the property you live in in; you may have both. Storage seems to be one of those problems that everyone has - people buy sheds from us for all sorts of reasons, so having sheds that suit all sorts of people is one of those things that sets us apart from our competition.