Sheds | St Petersburg, Florida
For Sheds in St Petersburg, Florida, The Shed Store is the place to go. Why spend a ridiculous amount of money to store things when you can have an affordable and practical solution right there in your backyard? Being able to access the things you want to store by stepping out of your back door is so much easier than going through the whole rigmarole of having to go out to a storage place when you want to put something away or get something out.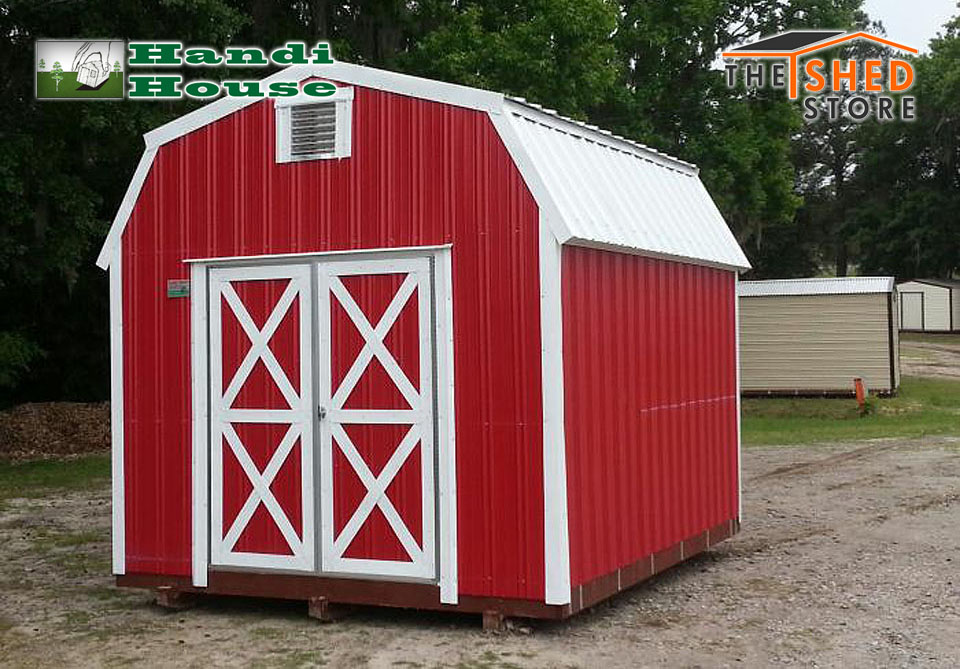 Whatever kind of design you are looking for, and a lot of people really like to have something that compliments the look of their house, we can cater to that. We know you will be pleasantly surprised by exactly how much choice there is with the sheds that are available.
Great Sheds For Storage Solutions! Contact Us Today!
You want something that is durable, but which adds to the look of your property, and we know that we have something that will suit your needs. Sometimes it is the material is made from that you are most concerned with, and sometimes it is purely the look; whatever your requirements, we can meet them, and make sure you are happy. Your new shed will make your home look better because it will help you organize, and because it looks great - and it will save you money. What more could you ask for?
If you are in St Petersburg and you are looking for a solution to your storage problem, then you need to call us and find out about the sheds that we have on offer for you.