Sheds | Largo, FL
Who doesn't have a problem with storage? You have either accrued a lot of things, or you have tools you need to organize ... the list goes on. Have you looked at sheds as a solution? If you are in Largo, Florida you should come into The Shed Store. We know that we can help you, and we know that you will be happy with the shed you bought from us.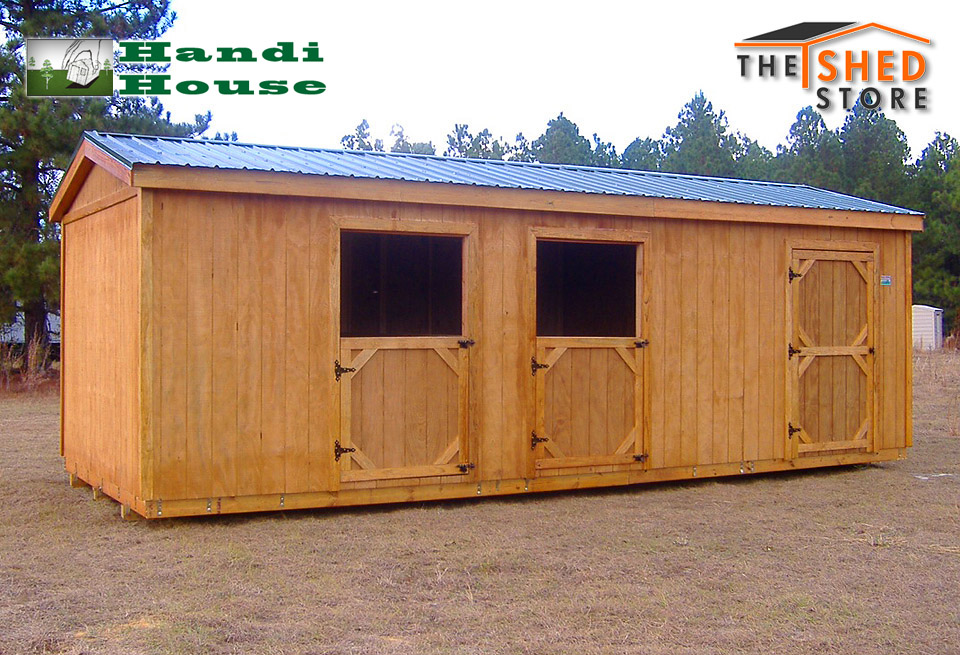 A lot of people don't necessarily know about the variety of sheds that are available to them, so when they see our range it can be something of an eye-opener. We have a lot of satisfied customers that we have worked with throughout the years, giving them solutions that were even better than they thought they would be able to get. We know that if you come in and see what there is that you will see how much sense it makes to get a shed.
Come See Our Great Variety Of Sheds!
Once the practicality is handled the next issue might be how it looks, and whether you want something that is just great in itself, or something that fits with the existing look of your house. Whichever criteria is most important for you, we know that there is an option that we can recommend for you.
Sheds are attractive, durable, and economic - they provide a practical solution to your storage issues, and they are conveniently located. Why would you not choose a shed to solve your issue?