Sheds | Tampa, Florida
The Shed Store is happy to provide the best available sheds for people in the Tampa, Florida area. You want a shed that does what you need it to, of course, but you also need a shed that looks great and fits in with the surroundings - we know that we have something that you are going to love. We have a number of different high grade materials that you can choose from, and a whole host of different designs that give you, the customer, a great variety of sheds to consider.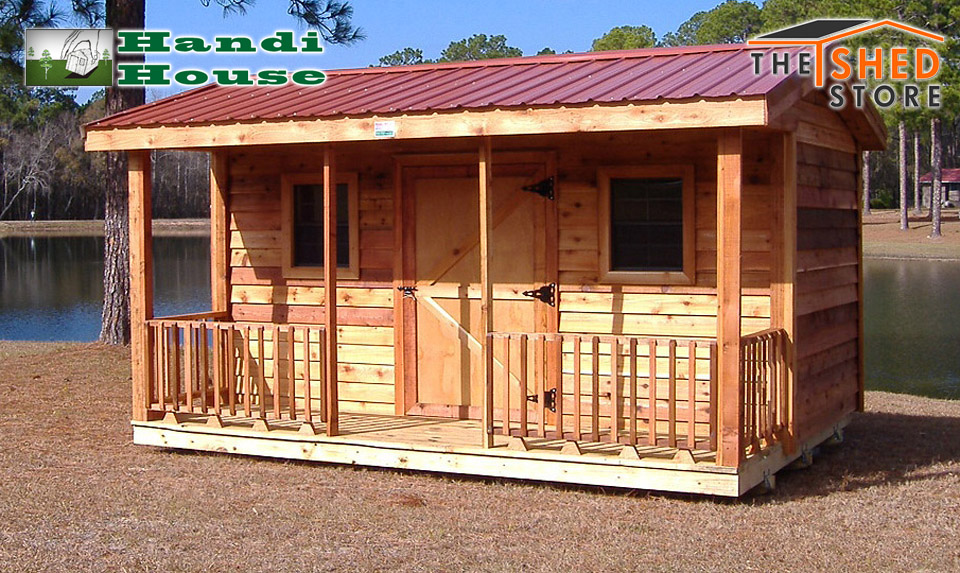 It can save you space, it can save you money, and it can save you time. You have safe and sound storage on your doorstep, and you aren't handing over a monthly fee for a storage unit. It is definitely a win-win situation, and one which we have helped a lot of people to achieve. Our sheds look great on display, but when they really find a home they look even better, and there is one waiting just for you.
Sheds That Satisfy! Contact Us Today!
We provide an essential item and we know that we provide excellent service, from advising you on what you should consider important when you are buying, through to the installation. All of it is streamlined to be as easy for you as possible. Once you have made the choice of what shed you would like we make sure that it arrives swiftly and that it is assembled by our team of experts, and that you are happy with the final results.